EQUILIBRIUM - Carriageworks Exhibition Advertisements
This brief consisted of creating a series of advertisements of all applications for EQUILIBRIUM; an exhibition celebrating the space at Carriageworks in Eveleigh. When creating this brief I wanted to focus on creating balance and harmony through how the type interacted with the environment behind it. The rough, brutalist space at Carriageworks itself played a big role in the overall punk-inspired aesthetic I chose to explore.
Type Design | Print Design | Photography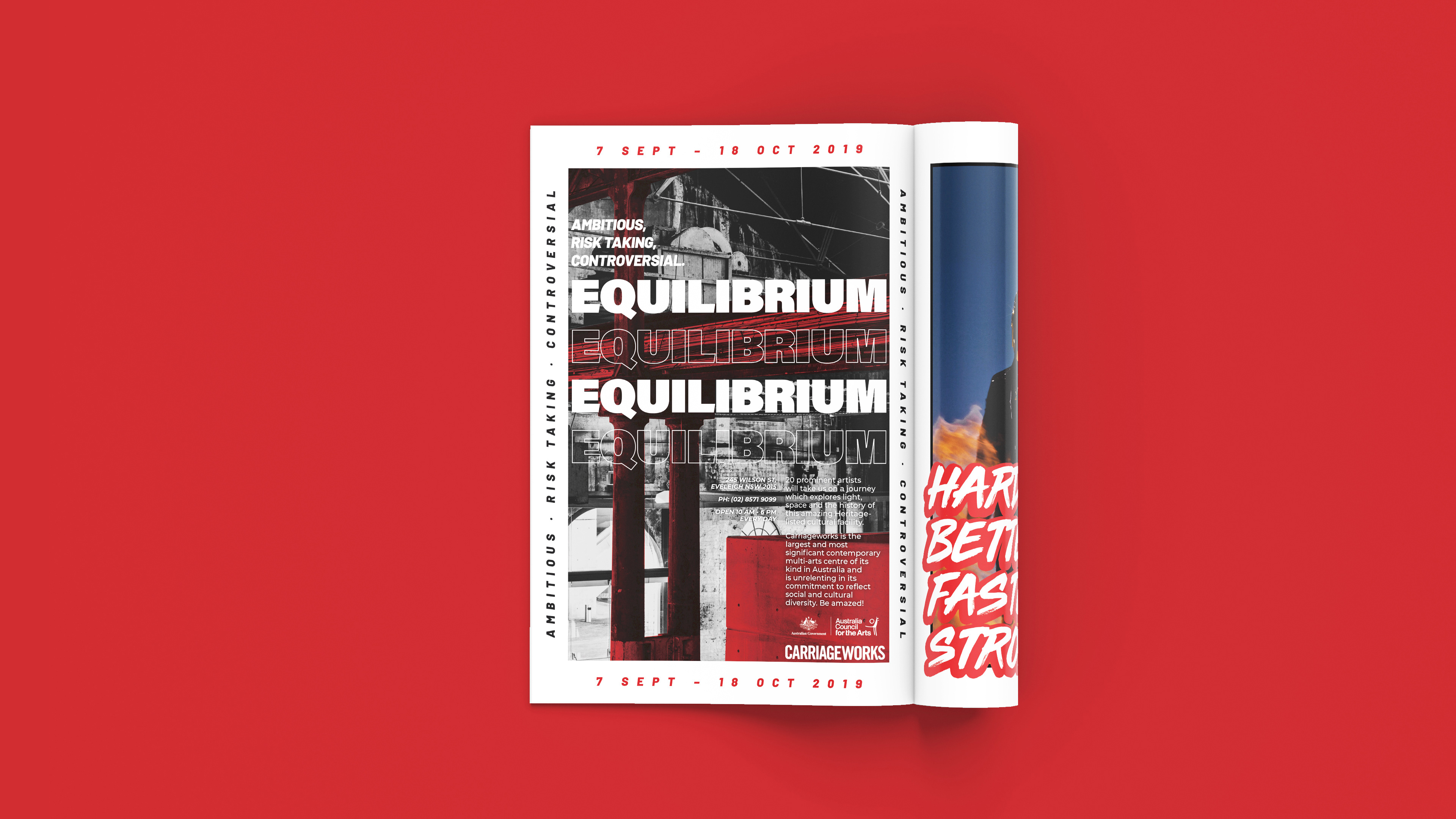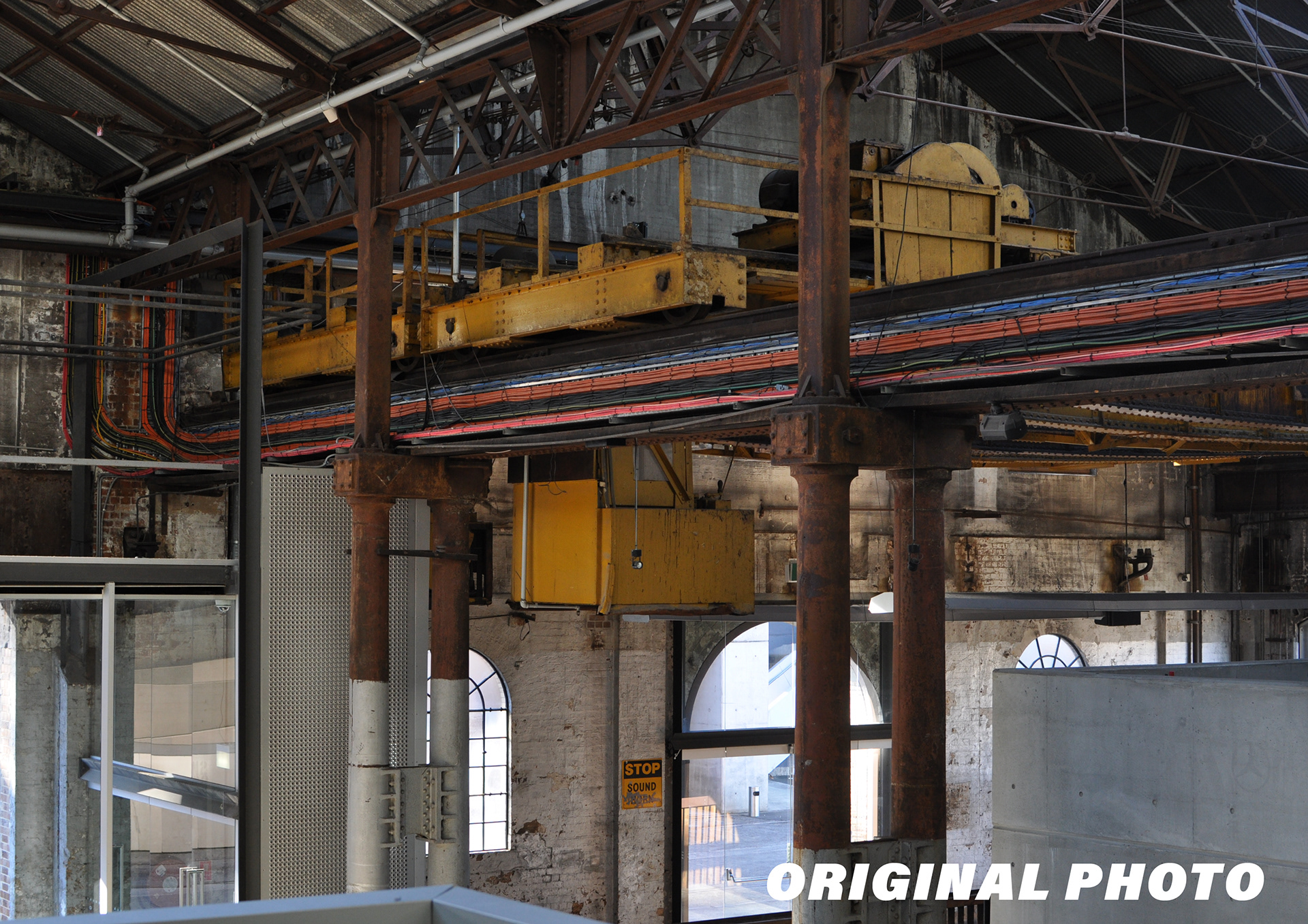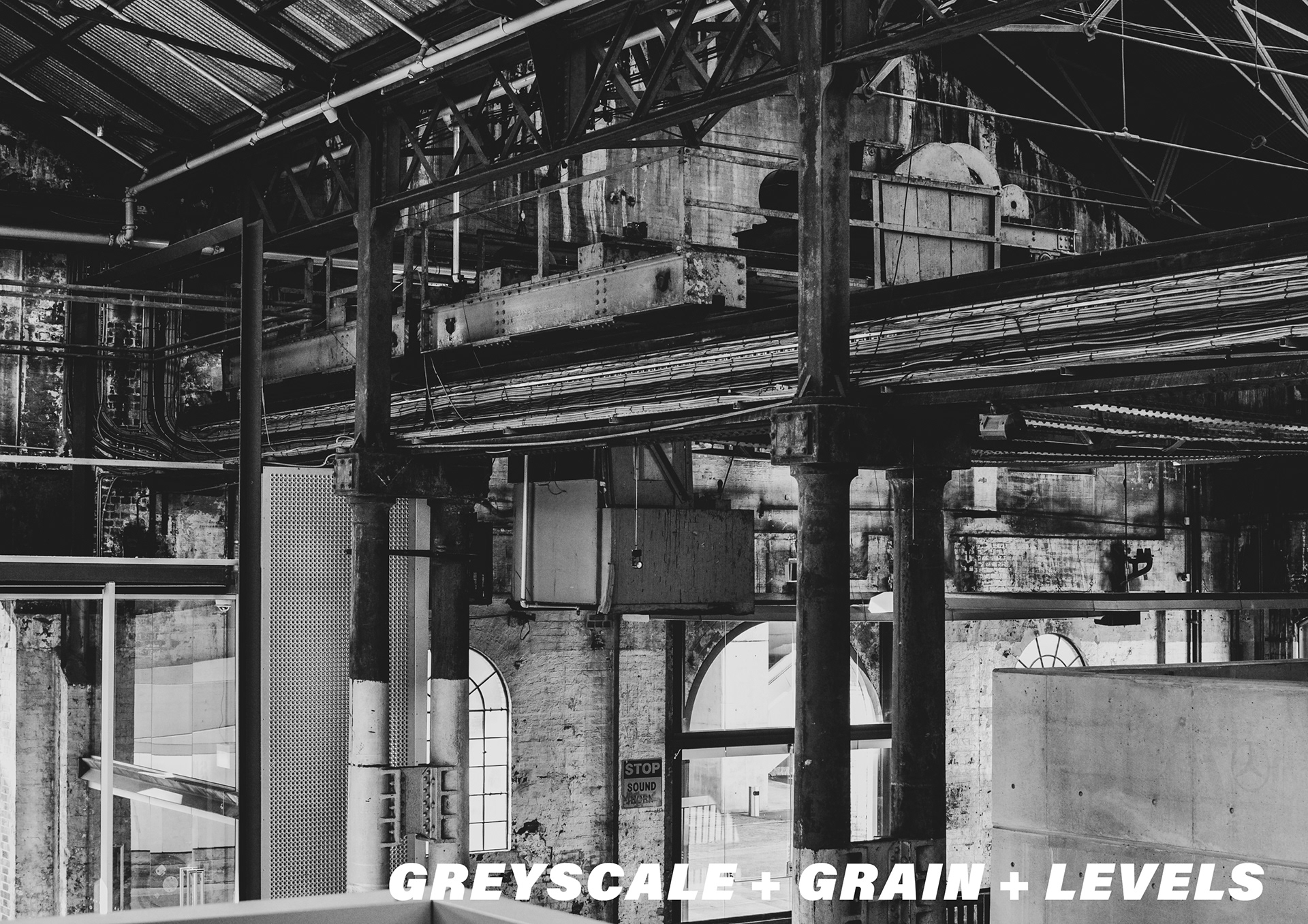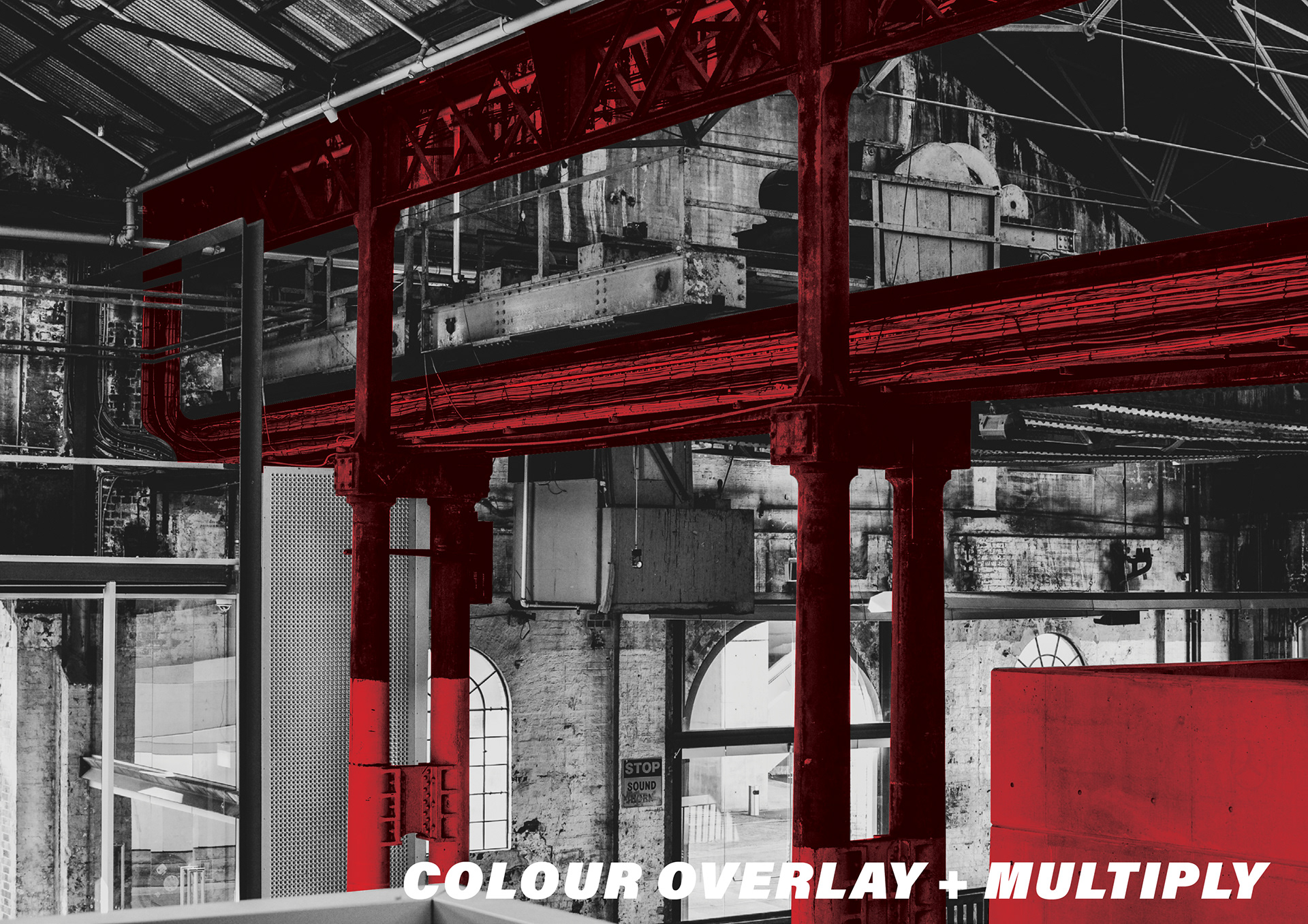 The process behind getting the final image of Carriageworks for the advertisements.