Blank Canvas - Interactive Gallery Experience
Blank Canvas was a mock Interactive Gallery Experience, created for an art gallery to have scattered around an exhibition on touch-screen devices. When creating this interactive experience, I wanted to turn boring information about some of our favourite artists into a bold, bright, and engaging experience. I wanted each slide to be punchy and in-your-face, and something that people would actually want to read - all while encapsulating the spirit of each artist and their work while you learn about them.
UI/UX Design | Web Design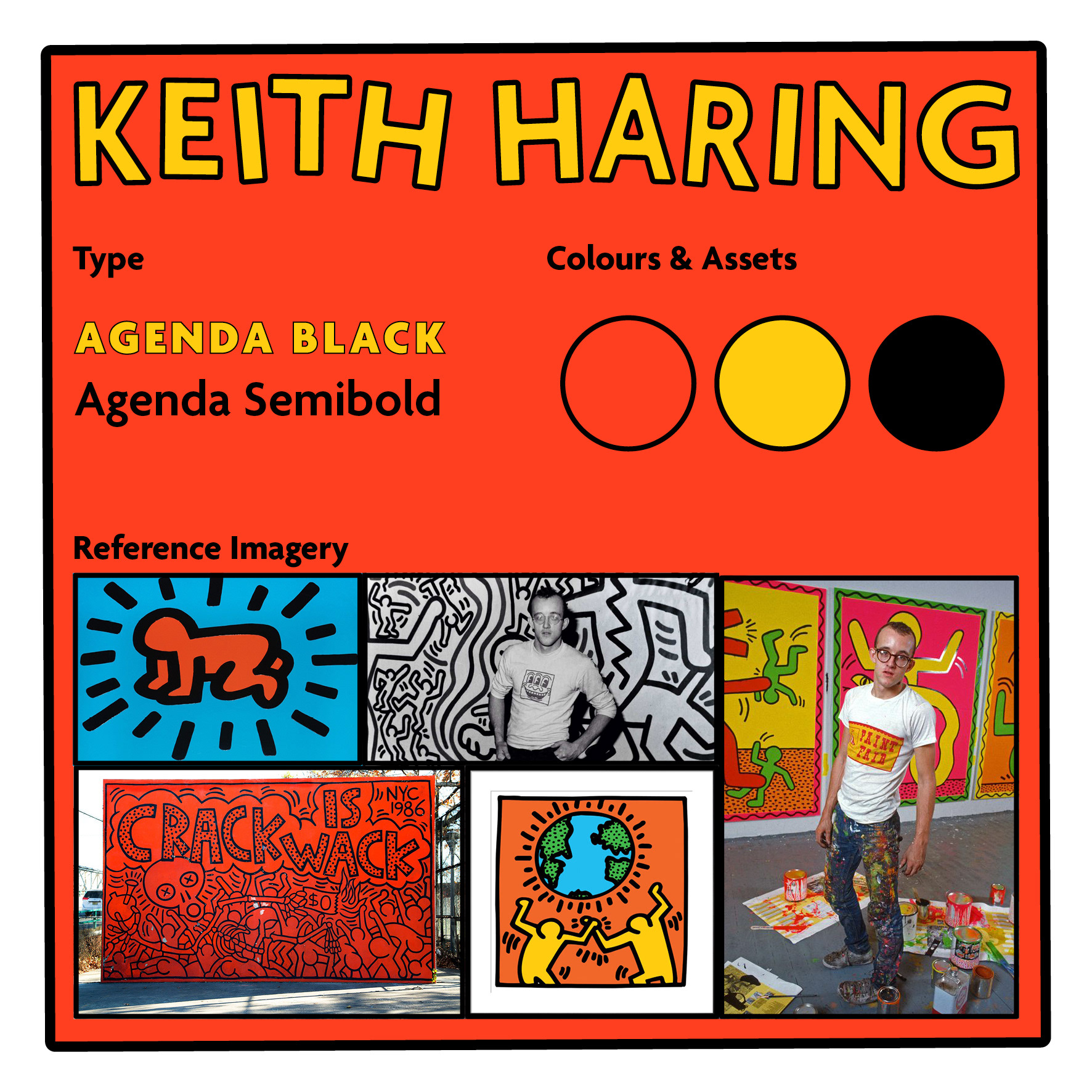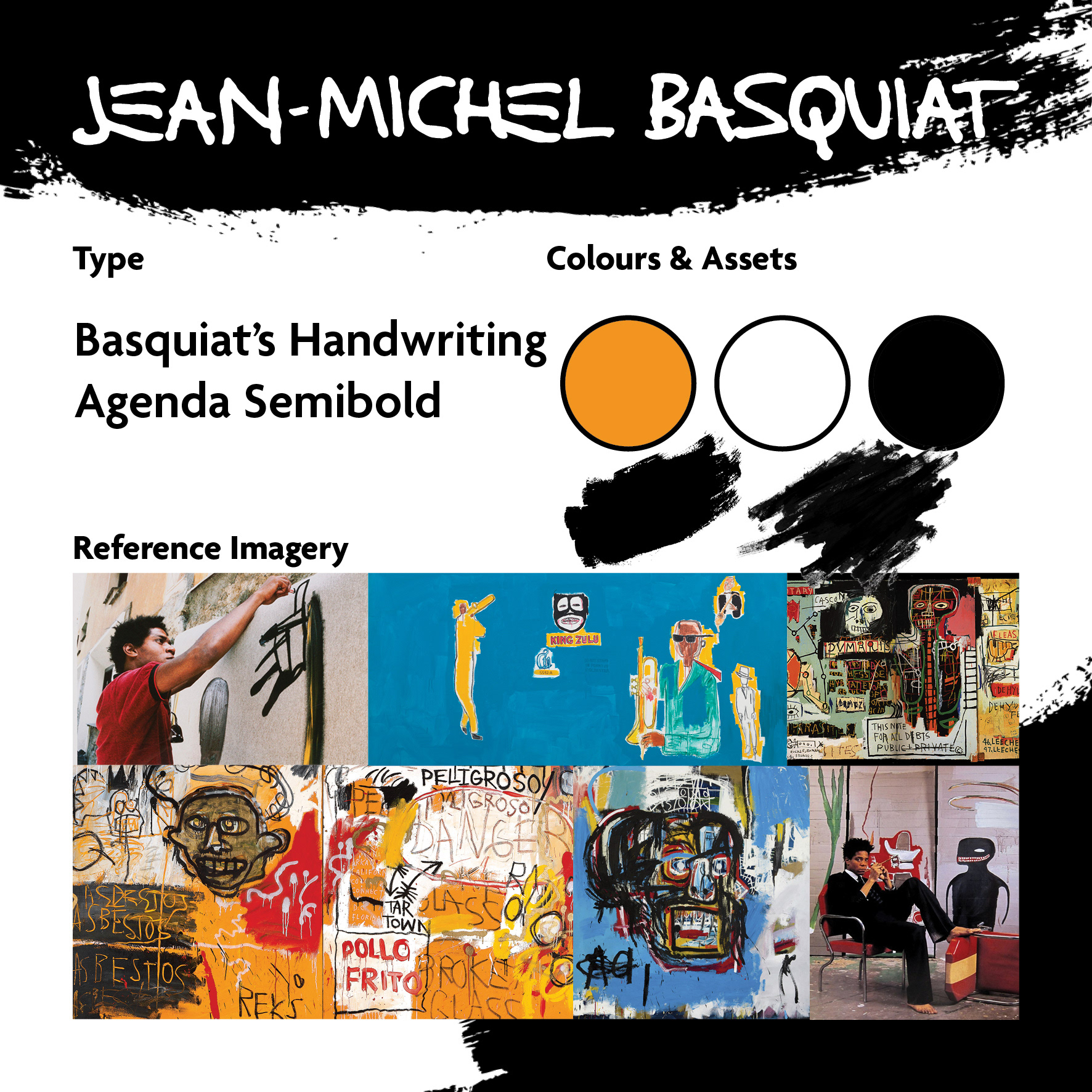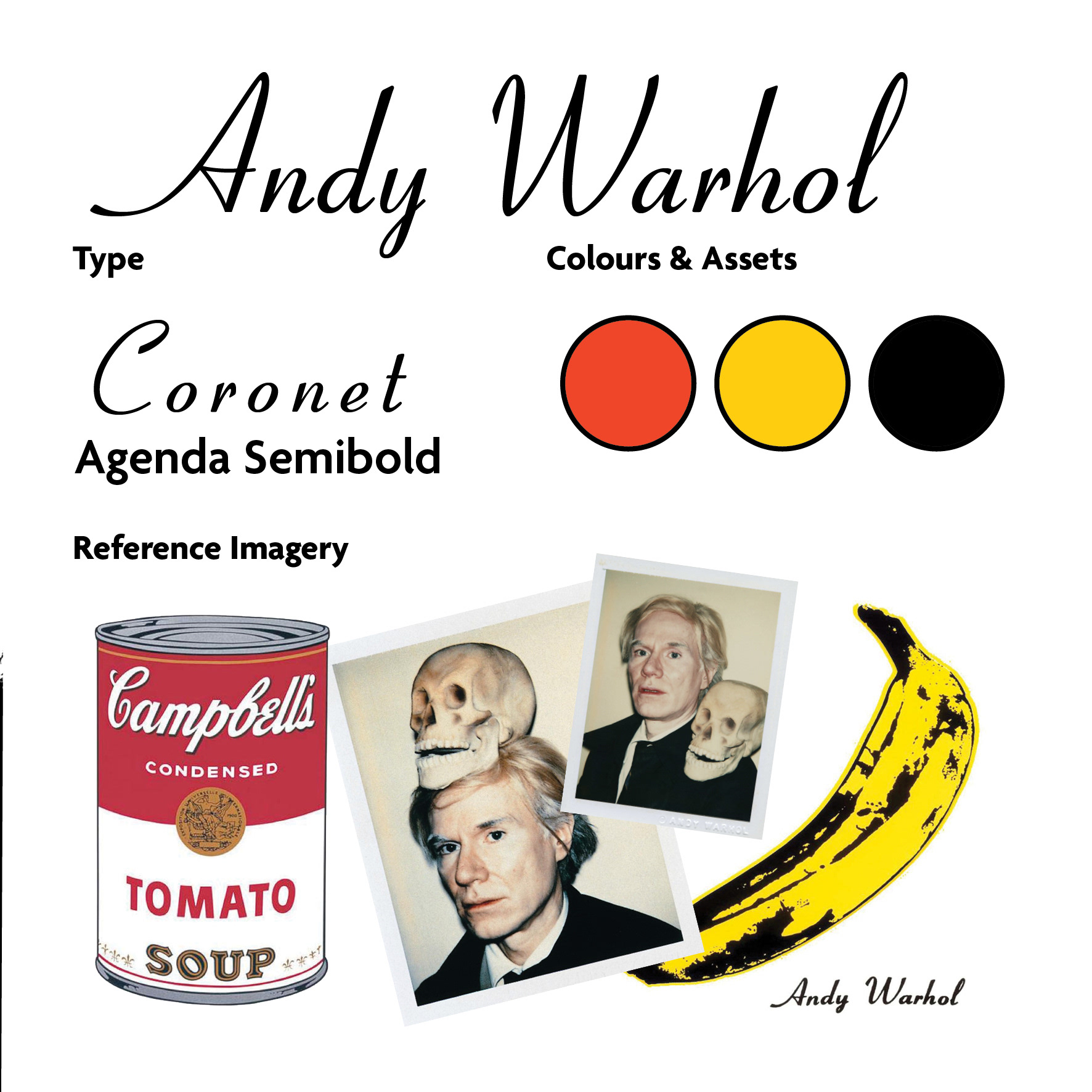 Style tiles for each artist.